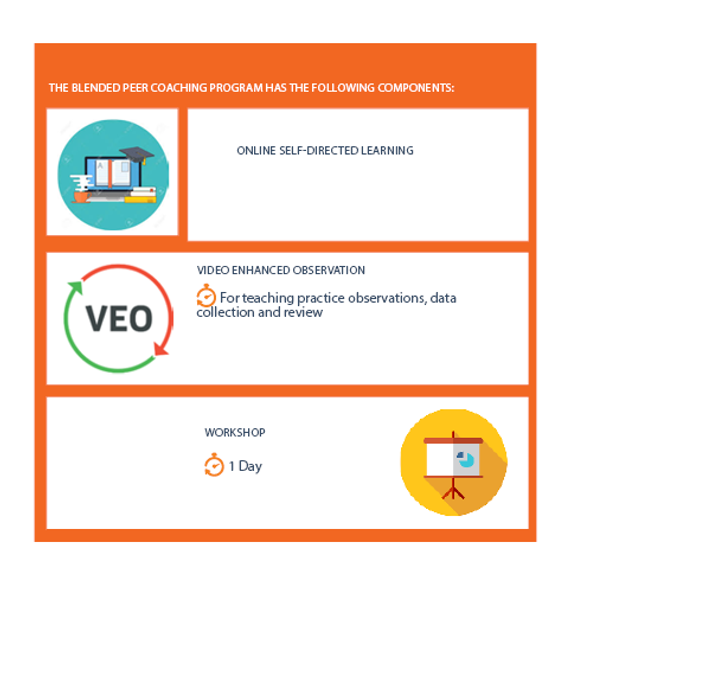 Broken Hill High - Blended Peer Coaching Program
Peer Coaching: Positive Conversations About Teaching Practice
Growth Coaching International has designed this Peer Coaching Program for pairs of teachers who are already working collaboratively and who seek to extend their practice – in John Hattie's words, become "learners of their own teaching".
The Peer Coaching program brings the simplicity of the GROWTH model to classroom teachers working collaboratively to enhance professional practice and improve student outcomes.
Your Instructor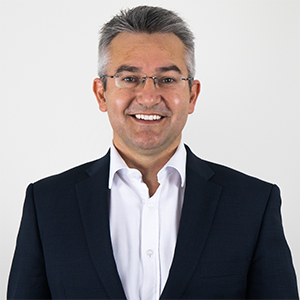 As a Director at Growth Coaching International (GCI), Jason plays a key role in the support and development of program facilitators, designing and managing coaching projects, and building the GCI business strategy. He has great enthusiasm in supporting schools, networks and systems to implement coaching as a strategic initiative to enhance conversations and culture.
Jason brings a wealth of experience to the GCI team. His journey from the classroom to supporting schools through mental health and wellbeing strategies as a NSW Health, School-Link Coordinator, and then on to large project coordination for Principals Australia Institute, before joining the GCI team in 2012, has given him unique skills as both a coach and facilitator.
Jason has supported educators across every state and territory in Australia, as well as in Singapore and the UK. His experience encompasses leadership, project coordination, team development, coaching, and extends to university lecturing, national and international conference presentations.
Jason can be contacted on: