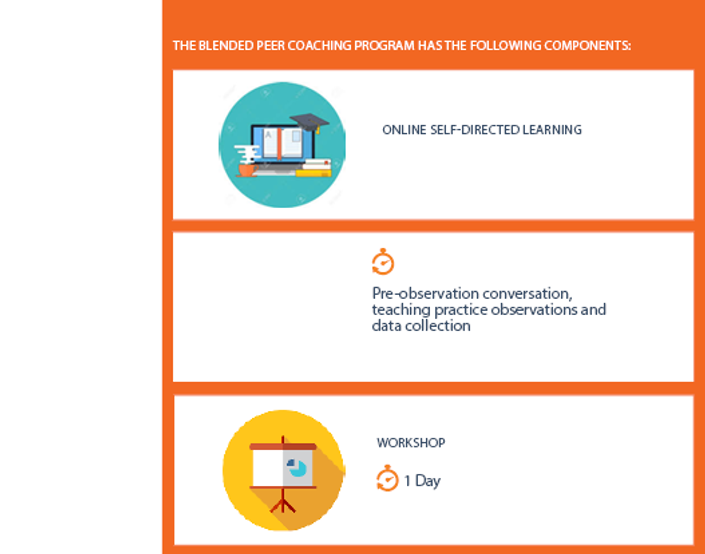 Leadership Institute - Blended Peer Coaching Program - Oct 2019
Peer Coaching: Positive Conversations About Teaching Practice
Enrol in Program
Growth Coaching International has designed this Peer Coaching Program for pairs of teachers who are already working collaboratively and who seek to extend their practice – in John Hattie's words, become "learners of their own teaching".
The Peer Coaching program brings the simplicity of the GROWTH model to classroom teachers working collaboratively to enhance professional practice and improve student outcomes.
| | |
| --- | --- |
| | Growth Coaching International welcomes the staff at Leadership Institute to Blended Peer Coaching Program. |
Your Facilitator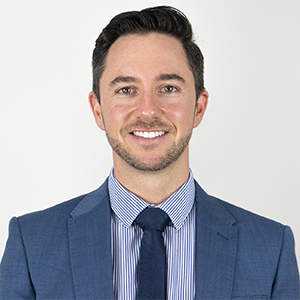 Ben Calleja is Co-Director of Growth Coaching International in Western Australia, South Australia and the Northern Territory. In additional to his work as an executive coach and facilitator, he also contributes to the leadership and strategic direction of the business across those regions. Ben is a highly dynamic and engaging executive coach and consultant who is passionate about drawing out the strengths of those he works with. His skill is connecting with the specific needs of clients and adapting what works to meet those unique needs—whether that is with individuals or large groups.
Ben's keen interest is in helping people develop positive and high functioning professional relationships, which he sees as fundamental to effective leadership and organisational development. In addition to facilitating GCI's suite of coach training programs, much of Ben's current work is in assisting schools and organisations in their strategic planning work. He also has a keen interest in developing the coaching skills of students.
Ben has worked as a leader in diverse educational settings throughout Australia and the United States. He has experience in Indigenous education, university teaching, special needs education, boarding management and counselling. He has worked collaboratively with corporate and government groups.
He has a Master of Counselling & Psychotherapy (Edith Cowan University); Master of Education (University of Notre Dame); and a Bachelor of Education (University of Notre Dame).