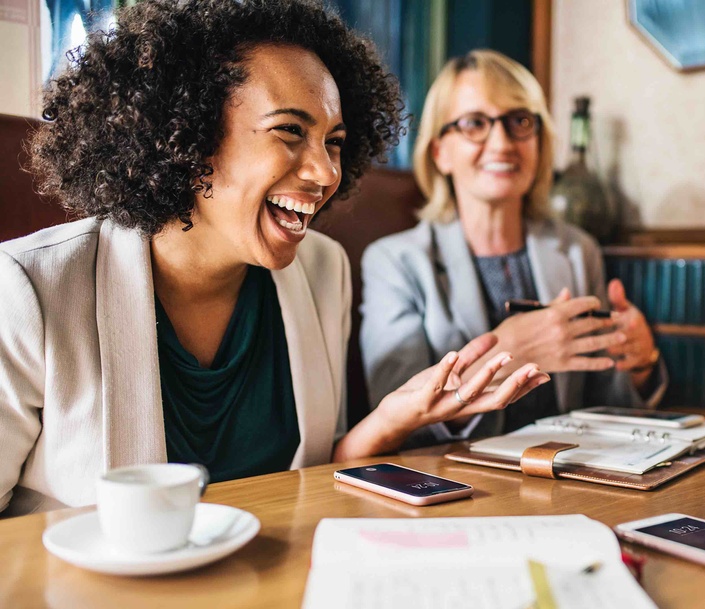 2nd May 2020 - Online Foundations of Coaching in Education
The Online Foundations of Coaching in Education is an innovative, world-leading course designed for staff in schools and colleges.
It provides a broad introduction to the application of evidence-based coaching into educational settings. The course has been created specifically for professionals working in schools and will provide every participant with a solid foundation of relevant theory, evidence-based practical applications and an international framework that supports the introduction and implementation of coaching and positive psychology initiatives.

The 8-week course uses online reading materials, webinars, videos and other resources. Participants will engage with recent research, case studies of real practice and the latest thinking in this field. There will be opportunities to interact with other educators from different parts of the world. Upon successful completion of the course and weekly assignments, participants will be awarded by Growth Coaching International.
Your Facilitator
Dr Andrea Giraldez-Hayes is an academic and a practising coach. She is the core lead and lecturer for the Postgraduate Course in Positive Psychology Coaching at Iron Mill College in Exeter (University of Worcester, UK), Director of Online Learning at Growth Coaching International and responsible for the development of projects in Ibero America.
Passionate about coaching, education and the possibilities of e-learning she designs and supervise online training programmes for educators living all over the world. She is the author of peer-reviewed articles and books related to coaching, soft skills training and personal and professional development for teachers.
She holds a PhD from the UNED (Spain), a PGCE from the University of Barcelona (Spain), a PgC from the University of Roehampton (UK) and coaching diplomas in Personal Performance and Youth and Parents, as well as an NLP Practitioner diploma (UK).
Andrea defines herself as an everlasting learner, always curious and passionate about education and the possibility to improve teachers and students personal and academic lives. A tireless traveller, she is currently living in London.
Andrea Giraldez-Hayes can be contacted on:
Course Module
Welcome
Available in days
days after you enrol
Week 1. Introduction and definition of Coaching in Education
Available in days
days after you enrol
Week 2. Coaching portals
Available in days
days after you enrol